Festivals around Budapest in 2022
Singh, Pamela 25-05-2022
We all daydream about sipping a cold beer while listening to our favourite band on a hot summer night for almost a year now. Our dream to come true might not be as far as we think. Hungary used to have countless festivals during the year and in the summertime when one ended, another was just starting. Obviously Covid-19 has a big impact on this in the previous 2 years, but maybe this year will be the big comeback for the many big names. In this article we collected the long waited Sziget Festival program list, and some smaller festivals in and around Budapest as well.
Sziget Festival
2022 is the year when we can hop on that party train again, and Sziget is the must-have experience for everyone who is staying at Budapest between 10-15 August! It is not a question, why it is called the Island of Freedom: the diversity of programmes, people and of course music is the driving source, why everyone wants to join the so called 'Sziget spirit'. Among others, there will be such experiences as Cirque du Sziget with jugglers and acrobats, ALL Europe stage with newcomer artists from the whole of Europe, Global Village with musical and cultural workshops from all over the World, Vándor Vurstli with some fair-experience and the Automata Carrousel from Belgium and Magic Mirror with the biggest acceptance and transparency for the LMBTQ community to party without any taboos. You can have more information about the growing number of funny possibilites on Sziget here: https://szigetfestival.com/en/exciting-venues-of-sziget
When?
2022.08.10-15
Where?
Budapest, Hajógyári Island
Fishing on Orfű
Aka the friendliest festival. Fishing on Orfű is a pop-rock music festival at a campsite next to Lake Pécs. The four day event is proud to be a family- friendly festival where, from kids to parents, everyone can find something to enjoy. They have 8 stages to listen to the best alternative Hungarian performers, wine tours, petting zoo, a lake to cool yourselves and many more.
When?
2022.06.29-07.02.
Where?
Orfű, Panoráma Camping
Művészetek Völgye
aka The Valley of Arts. It started in 1989 and by now three neighbouring villages give home to it every summer for 10 days. The universal artwork festival honors all kinds of art. Events include theatrical performances, classical, folk and world music concerts, literary evenings and afternoons, exhibitions and crafts.
When?
2022.07.22- 31.
Where?
Kapolcs, Taliándörögd, Vigántpetend
Balaton Sound
Aka the "Mecca of electronic music". The festival takes place at the lakeside of Balaton giving the best of both, a holiday at the beach and partying. This year BmyLake festival - which in the very first year it won the award for "Best New European Festival" in the European Festival Awards - merges with Sound, which makes the party even louder and bigger.
When?
2022.06.29-07.02.
Where?
Zamárdi, Nyárfa utca 13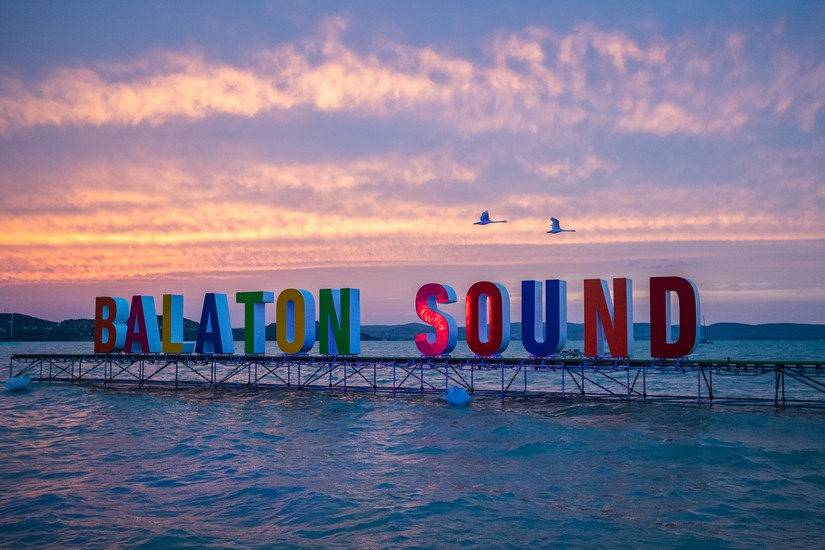 Kolorádó
A festival in the woods. It takes place at a clearing only 40 minutes from the downtown of Budapest. Join for hiking, party to Hungarian bands or enjoy a drink next to the fireplace. They promise no reception, but a lot of adventures.
When?
2022.06.29-07.02.
Where?
Adyliget, Sztrilich Pál Scout Park
Recent blog posts